About Us
All of our solutions are built with our hard working customers in mind. Our goal is to build affordable solutions to streamline your business and provide the best customer service.
Meet The Founders
Kurtis Tryber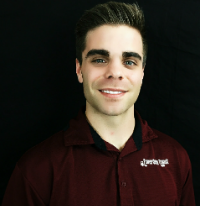 Kurtis is a veteran of the United States Air Force. His years as an air traffic controller allowed him to make a perfect transition into the busy world of transportation in 2012. Being an active duty military member has given him the training and skills to manage people effectively, operate with high intensity, and execute missions in both business and life with extreme effectiveness. As Co-Owner of a successful freight brokerage, finding opportunities to fill gaps in the transportation world is his specialty.
Kris Tryber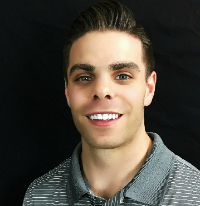 Kris came into the transportation industry with a background in technology and finance. His previous experience includes working as a financial advisor, raising venture capital for startup companies, and working for Netflix in customer service. This work experience has rewarded him with the grit and "know how" when it comes to running and managing a business. He is also co-owner of a still successful freight brokerage.
Begin E-Filing Your Form 2290 Today
;